>
Back
Pick-Me-Up Quotation Celebrations, $12.00 each, or all four for $40.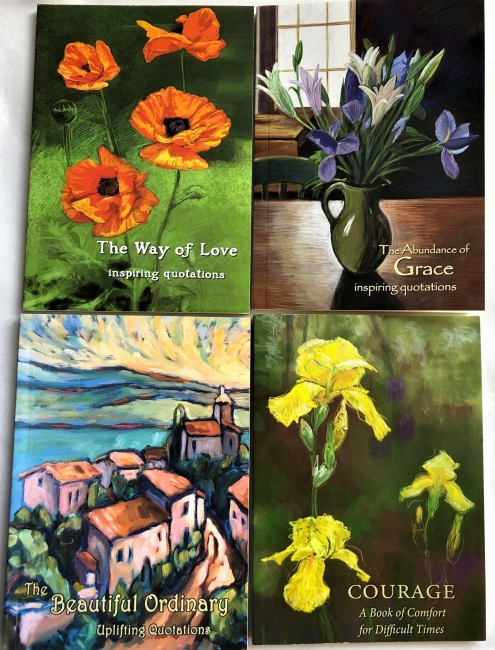 ---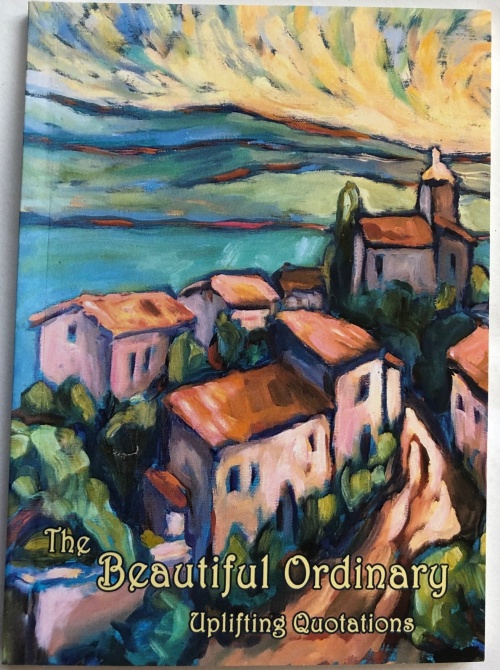 The Beautiful Ordinary
Just holding this book and dipping into its pages brings a delighted feeling of refreshment and renewal. If you are longing to remember the sweetness of life, the miracle and splendor, there are plenty of reflections to help you here.
The quotations in this book are offered for their celebration of the beautiful, the ordinary...of Life, and a love for living. They are a delicious tonic for lifting the spirit and encouraging the heart.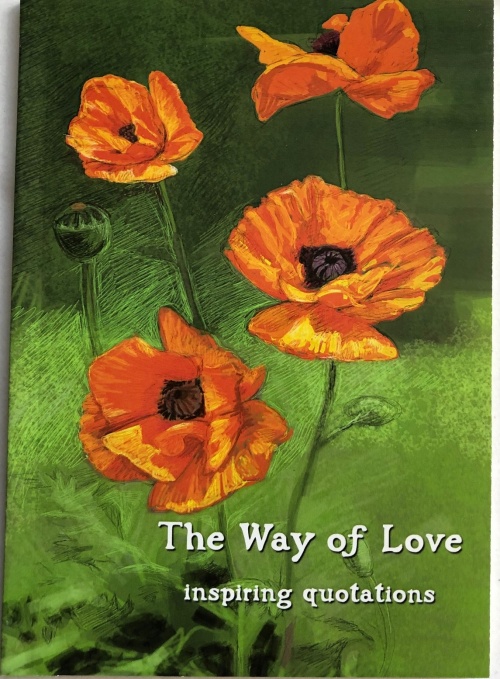 The Way of Love
Born out of the longing to balance some of the disharmony of these times, each passage in this book is a gentle yet passionate reminder of the power of love to infuse and guide us toward a world we dream is possible- a world that captures our hearts, hopes and imaginations - to which we willingly dedicate the breath, energy, and creativity of our days.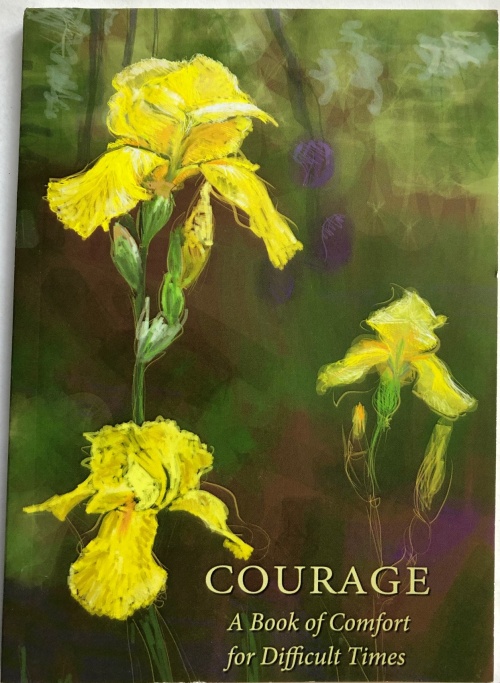 Courage
When a friend, a loved one, or we ourselves are facing difficult times, we long for words of wisdom, hope and healing. This book was born from that longing, and brims with quotations, poems and reflections that offer comfort, courage, compassion, grace, and love.
This paperback edition of Courage contains new passages in addition to the collection of wise and comforting words from the popular original handmade book.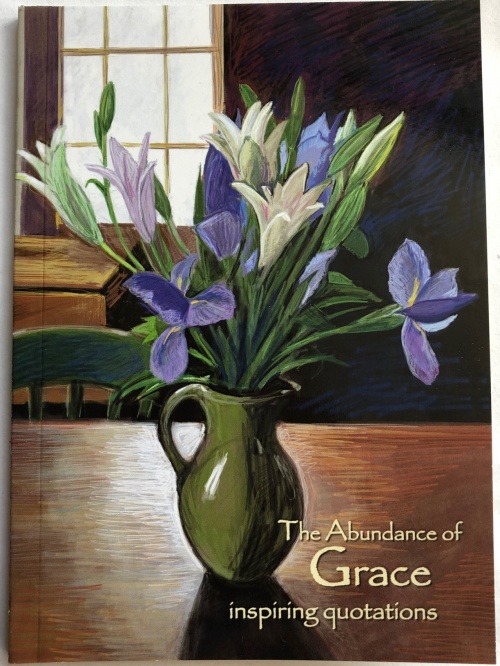 The Abundance Of Grace

Beyond what the eyes alone can see, and what the body may taste or touch, is the felt awareness of a deeper, wider, more infinite reality. The passages in this book are offered to celebrate and to nourish an intimate awareness of the abundant presence of Grace.
This edition is a widening of the original handmade version of The Abundance of Grace.
Use the drop down menu to choose a single title for $12, or all 4 for $40.00
Which Book Would You Like?