LIVING IN LOVE DAY 7 Catching a Ride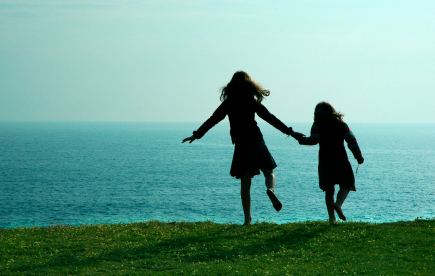 and I may never get it right.
I want to give you the world.
Here, Love, is the world
& you may have it.
The beautiful world.
That one.
The one of dreams & mountains,
fields & seas.
The world of people who laugh
& sing
& make love
& dance.
That one.
The world of delicious plenty ~
milk, honey,
picnics & feasts.
The world of harmony,
tenderness & rejoicing.
Do you see it, Love?
That one.
I give it to you.
Can you feel it?
Then it is yours.
Ingrid Goff-Maidoff
What Holds Us
~
QUESTION: Tell me, Friend, what world do you see
through the eyes of your heart?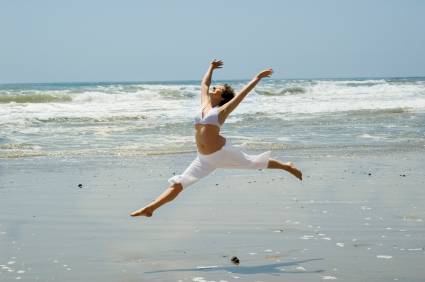 "Finally, we are getting to the bottom of love's mysteries. We are no longer confusing love with the urge to be intimate with two or three people who satisfy our emotional needs; we are talking about catching a ride on a force powerful enough to make our trouble-plagued world a paradise." ~Eknath Eswaren, Original Goodness
~